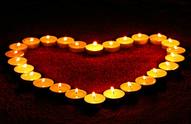 NEW Spa Day Gift Certificate
​Three hours of full body relaxation in tranquil candelit room. Begining with a 30 minute aromatherapy scalp to shoulder massage followed by a 60 minute Swed-ish or Therapeutic massage. Then a hot stone massage to really relax those muscles. Last of all 30 minutes of foot work including a scrub and hot stone reflexology.
---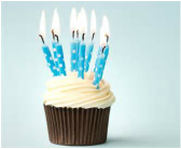 Happy Birthday!
Who doesn't like a treat for their Birthday? Keep in mind we are still compiling a list of who's birthday so please remind us when booking your appointment and you will be given a list of currently available options.
*As of 2017 you can redeem this special your entire Birthday month for as many times as you come in.
---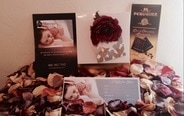 Gift Wrapping for your Valentine 2017
​Gift wrapping is always available for in person gift certificate purchases but now through Februrary is the option of a special gift box filled with fragrant rose petals, a full size chocolate bar, and a gift certificate for the service or amount of your choosing..
---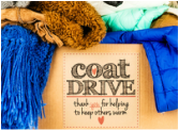 Holiday Coat Drive & Raffle
Raffle winners will be announced this month!
This annual event is now over. However for any goods or time you would like to volunteer towards the valley's homeless population please visit. www.onetruelove.org
---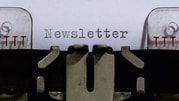 Join the Newsletter
Stay in the know on specials, tips, and policy changes. Sign up today. Your e-mail address will never be shared and you can easily unsubscribe at any time.
Sign up here
.
---