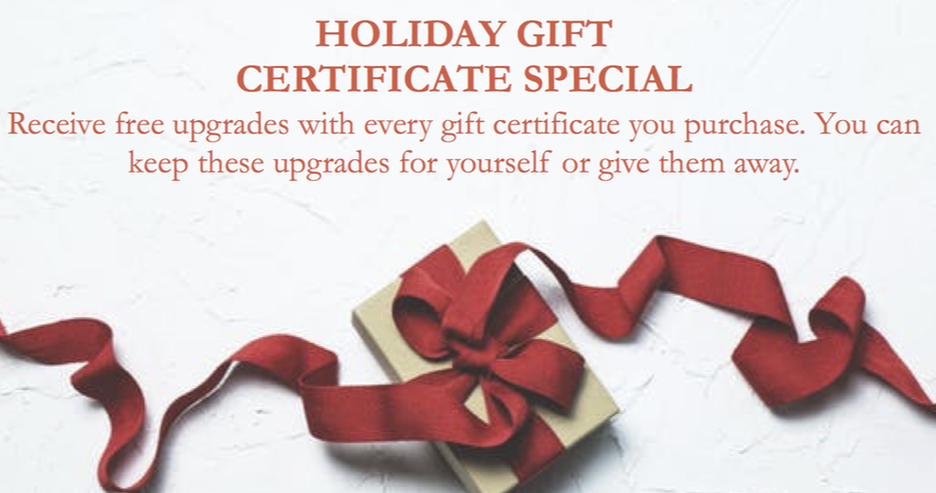 ---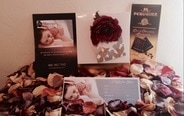 Gift Wrapping Service for Gift Certificates
​Add a special touch with the new gift wrapping service. For your Valentine each gift certificate is cushioned on fragrant rose petals with a service menu and a full size chocolate bar inside the pictured box.
---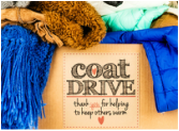 Holiday Coat Drive & Raffle
Share the warmth this Holiday season. If you have a gently used coat you aren't wearing drop it off at Be. Massage for One TRUe LOVe a local nonprofit helping the Phoenix Valley homeless. Plus for each coat you donate you will recieve a raffle ticket to win a 3 hour massage package or a one month membership to Got Us Fit women's gym in Scottsdale.
---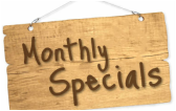 Join our Newsletter
​Want to be the first to know about specials, exclusive deals, tips, and policy changes? Sign up for our newsletter. Your e-mail address will never be shared and you can easily unsubscribe at any time.
Sign up today!
---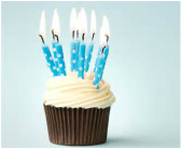 Happy Birthday!
Who doesn't like a treat for their Birthday? Keep in mind we are still compiling a list of who's birthday so please remind us when booking your appointment and you will be given a list of currently available options.
*As of 2017 you can redeem this special your entire Birthday month for as many times as you come in.
---