July Spec​ials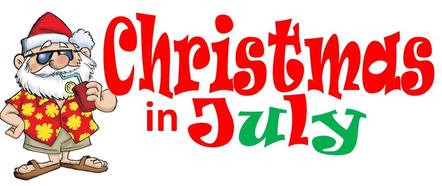 Summer heat can make the best of us a little cranky sometimes. So this month Be. Massage is offering a little midyear cheer. With your choice of a therapeutic or swed-ish massage you also receive: cool peppermint aromatherapy for the back and feet, a chilled eye mask, and a FREE take home gift from the new flax seed pillow line being launched next month.
At the special rates of:
60 minute session for $60
90 minute session for $90120 minute session $120
​
To book click here or place a call/text to 480-382-7192
Birthday month Specials
receive new client rates again plus:
Option 1
FREE Hot Stone and Deluxe Aromatherapy

Option 2
FREE Heat Wave add on and 20 minutes of Hot Stone Reflexology after your massage.
Option 3
FREE Basic Aromatherapy and a 20 minute Foot Scrub after your massage.

Option 4
FREE Half Hour plus Basic Aromatherapy